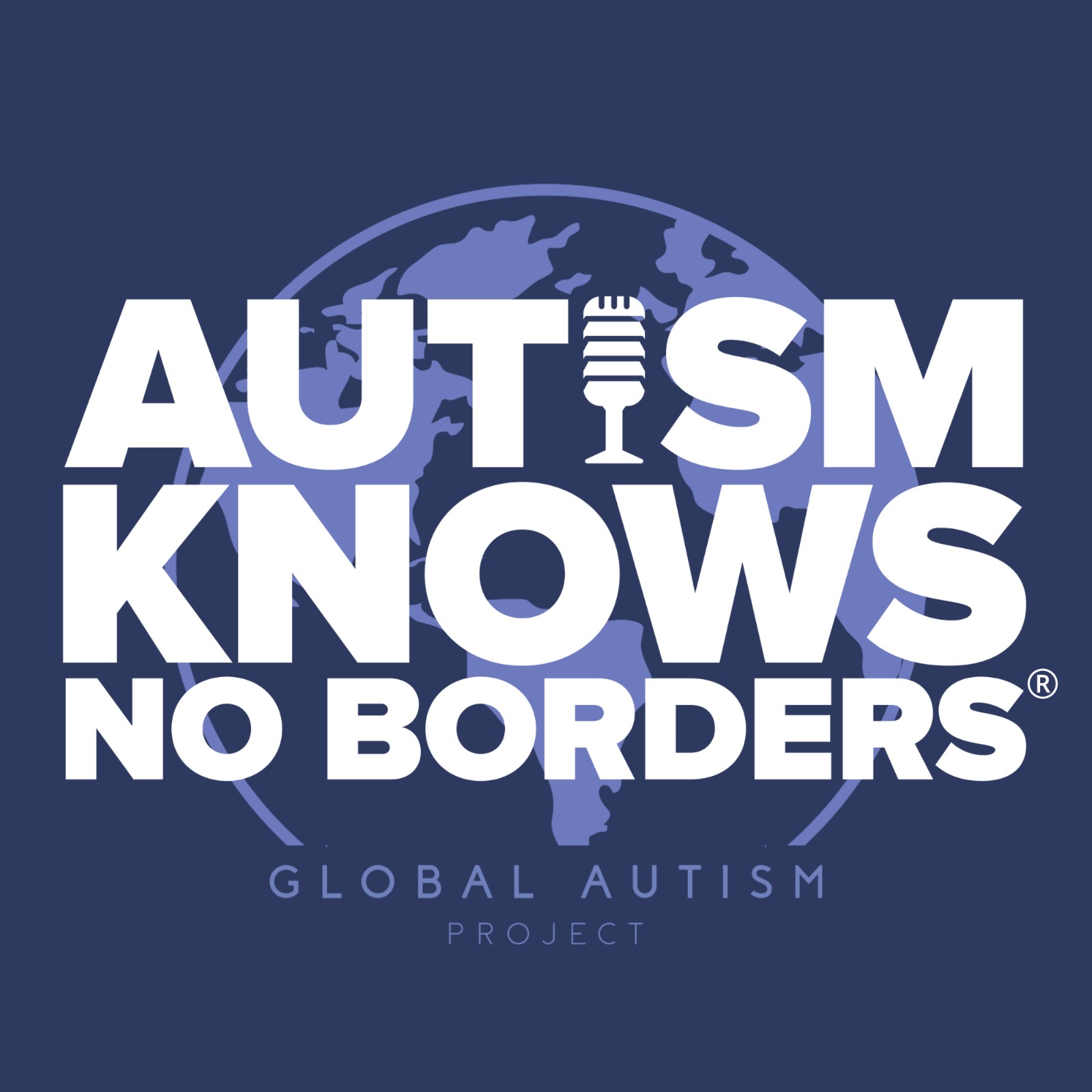 Discover what's possible when we extend a helping hand and truly make a difference. 
The CEO and founder of the Global Autism Project, Molly Ola Pinney, is back on the show. 
The Global Autism Project partners with autism centers around the world. Since the start of the COVID-19 crisis, our partners have been adapting their services to support some of the most vulnerable children and their families. These dedicated changemakers continue to inspire us with their perseverance and flexibility. 
In previous episodes, we've featured our partners from China, Ecuador, Kenya, and Tanzania, among other guests. We'll continue to bring you community leaders from all over the world, including Saudi Arabia, Czech Republic, and Indonesia, to name a few. 
All of our partners are doing the best they can, yet their schools are in danger of permanent closure. In this episode, Molly shares an important announcement in response to these unprecedented circumstances. Watch Molly's video message to see our partners at their schools. 
You can take bold action right now by making a donation here: COVID-19 Relief Fund. 
If you'd like to learn more about the history of the Global Autism Project and the mission that drives our work, please listen to my conversation with Molly in episode 2. 
Share
|
Download