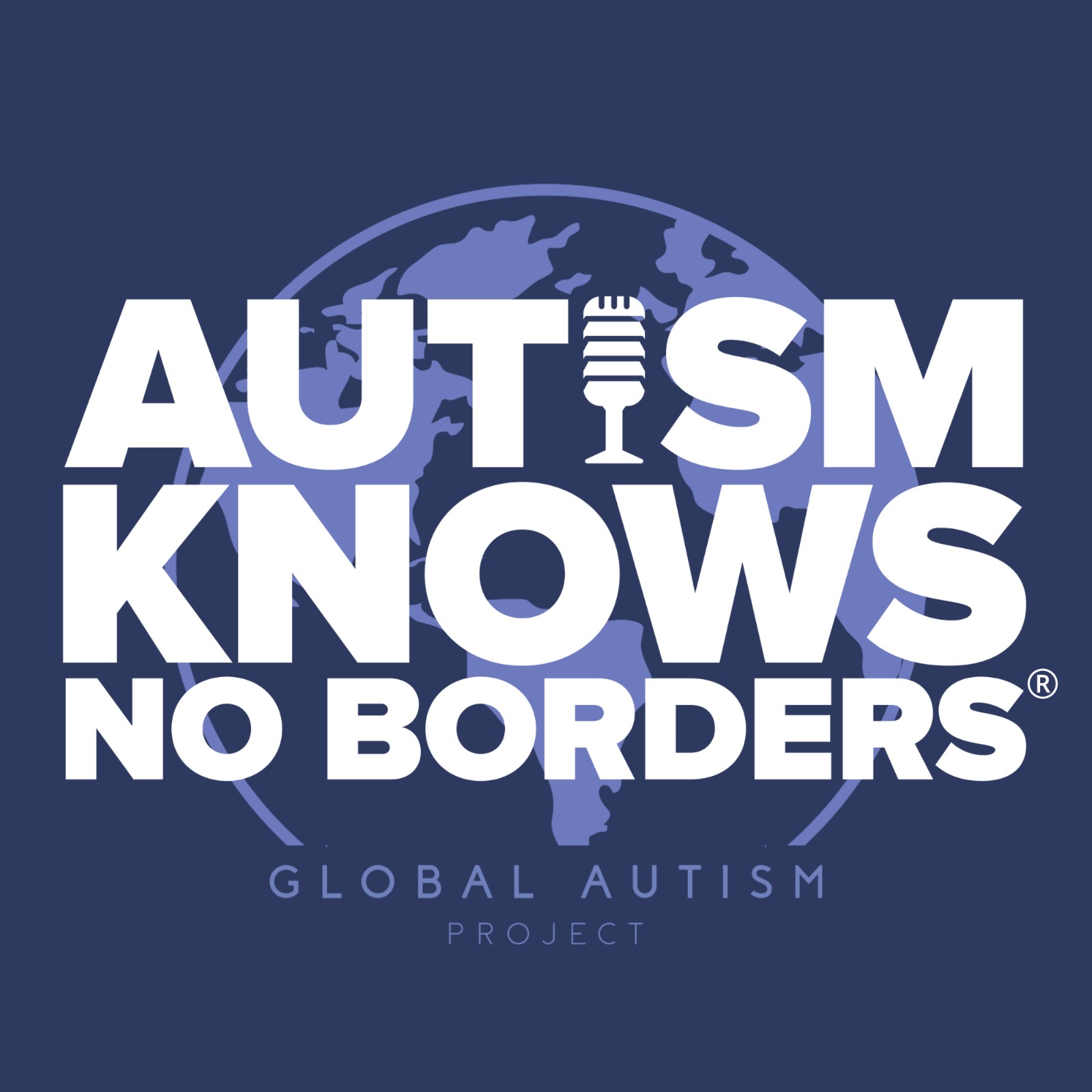 Discover what's possible when someone lifts her mask and embraces true beauty. 
Rachel Barcellona is an autism self-advocate, model, author, singer, actress, and pageant winner. She is also a SkillCorps Alumni, having traveled with the Global Autism Project on a volunteer trip to the Czech Republic in 2018. 
Since getting diagnosed at three years old, Rachel tried to fit in with neurotypical society. However, she always felt that she was different. Encounters with bullies throughout her life, and many years of suffering from depression, motivated her to create an online platform called The Ability Beyond Disabilities. Rachel encourages others to focus on what they can do rather than on what they can not. 
As a multi-title beauty queen, Rachel wants to change people's views on pageantry, from the image of brainless barbie dolls to that of strong women striving to make a difference. 
In this episode, Rachel and I discuss some of the different perspectives within the #ActuallyAutistic movement. We also talk about the appropriateness of the puzzle piece symbol, the use of person-first or disability-first language, and the media's portrayal of autism. 
To learn more about Rachel, you can follow her on Instagram @rachelbarcellona and visit her website: rachelbarcellona.com. 
I also would like to remind you that we are still taking donations for our COVID-19 Partner Relief Fund. All proceeds will go directly to helping ensure our partner schools remain open by paying for rent, materials, and services. You can make a donation at globalautismproject.org. For more information, please listen to episode 10 with our CEO, Molly.
Share
|
Download