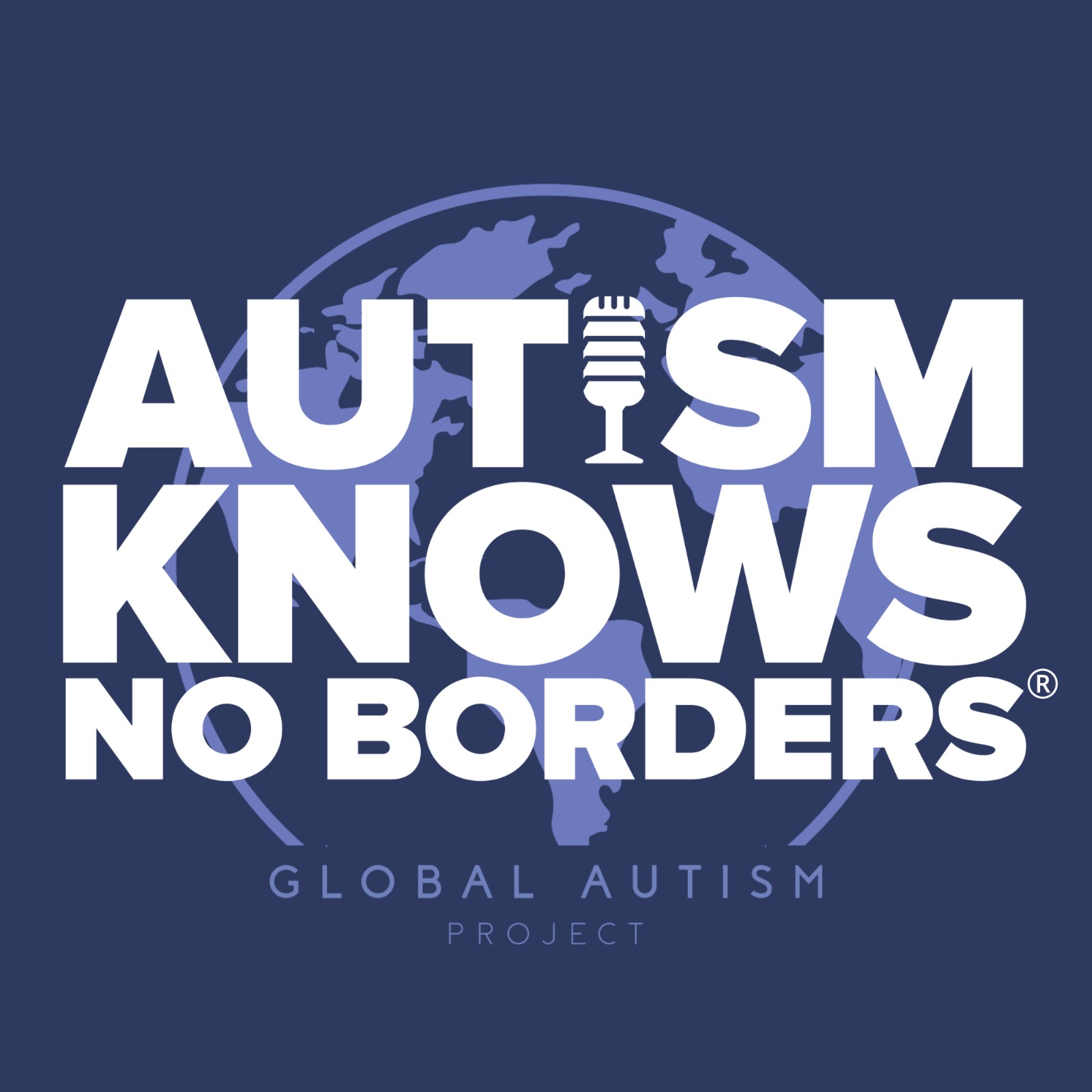 Discover what's possible when communities are built on dignity, fairness, and respect. 
This episode was originally scheduled to be released later in the month; however, in light of recent events, we have decided to move it forward. 
Today's guest is Joy Johnson, M.Ed, M.S. Joy is a behavior specialist, inclusion specialist, autism self-advocate, and leader in the black autistic community. As the mother of an individual with autism, and as someone on the spectrum herself, she offers an interesting perspective to individuals, families, and organizations who are looking to improve the lives of those impacted by autism. 
Joy advises parents about the benefits of ABA therapy and the importance of teaching social skills, including how to interact with police officers. She empowers parents and children by promoting preparedness rather than fear. 
In this conversation, Joy explains what services she received growing up, how she related to peers in high school, and why she struggled after having her first child. 
Having lived in Germany for seven years, Joy talks about the country's education system and attitudes towards autism. 
We also discuss the functions of self-stimulatory behavior, the consequences of masking, and the frustrating lack of support for adults with autism in the US. 
To learn more about Joy and the work she does, please visit: Autism Support Services.
On behalf of the Global Autism Project, I would like to share our organization's official statement in response to current events and racial equality: 
"While it is hard to find the right words to describe the outrage and grief over the violent and senseless death of yet another black person, we understand the importance of taking a stand for justice in this moment. The Global Autism Project is founded on the values of inclusion and equity and we will not sit back in silence in the face of such intolerance and disregard for the lives of black people. We condemn all acts of hatred, prejudice, and racism. 
As we join you in solidarity, we, as an organization will actively be supporting the black community by engaging in these important dialogues and not turning a blind eye to your pain. We are committed to working with you to create a world that is truly free, just, and equitable for all. Our very own CEO has started a social media group for all people who want to take action and learn. 
Our hearts go out to everyone in our community dealing with the pain and fear over losing their lives and those of their loved ones. We are here to let you know that we acknowledge your feelings, we see you, we hear you, we value  you and we stand with you – now and always! 
Thank you for being part of our global community, committed to opportunity and safety for all people." 
Share
|
Download