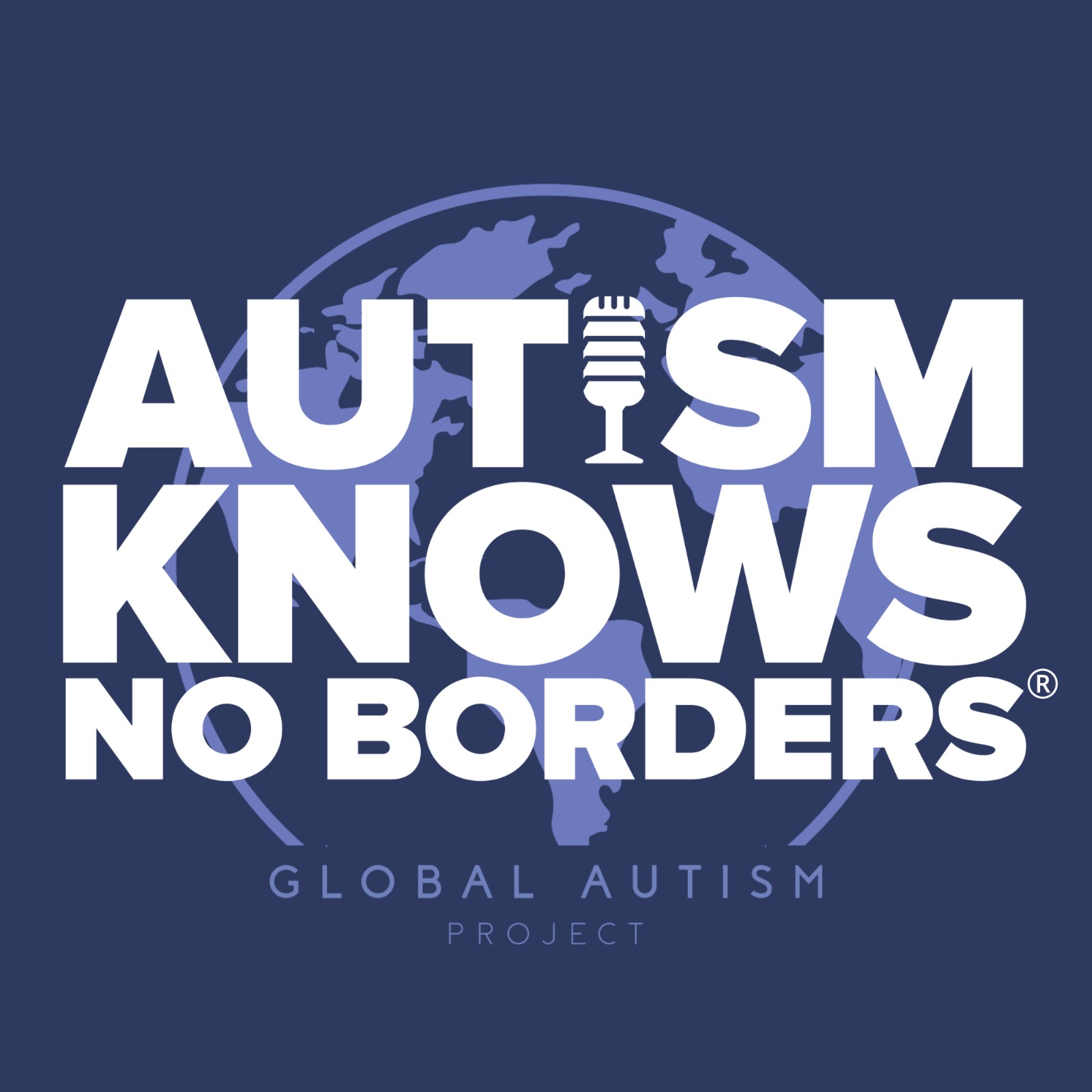 Discover what's possible when the shadow of stereotypes is illuminated by humor and art. 
Timothy Boykin is an autism self-advocate, author, singer, and influencer. With almost 40K followers on TikTok, Tim uses his platform to promote autism acceptance and bring attention to racial inequality. 
In today's conversation, Tim and I discuss what it was like for him to learn about his diagnosis, how he dealt with bullies throughout school, and why he wants to shine a positive light on autism. 
As a Black autistic male, Tim explains strategies his mom taught him so that he would stay safe during encounters with police officers. He also shares experiences in which he felt he was discriminated against because of his race. 
You can watch Tim's videos on TikTok @timboykin and Instagram @kidish_bambino. 
Resources:
Depression and Anxiety by Race 
Share
|
Download