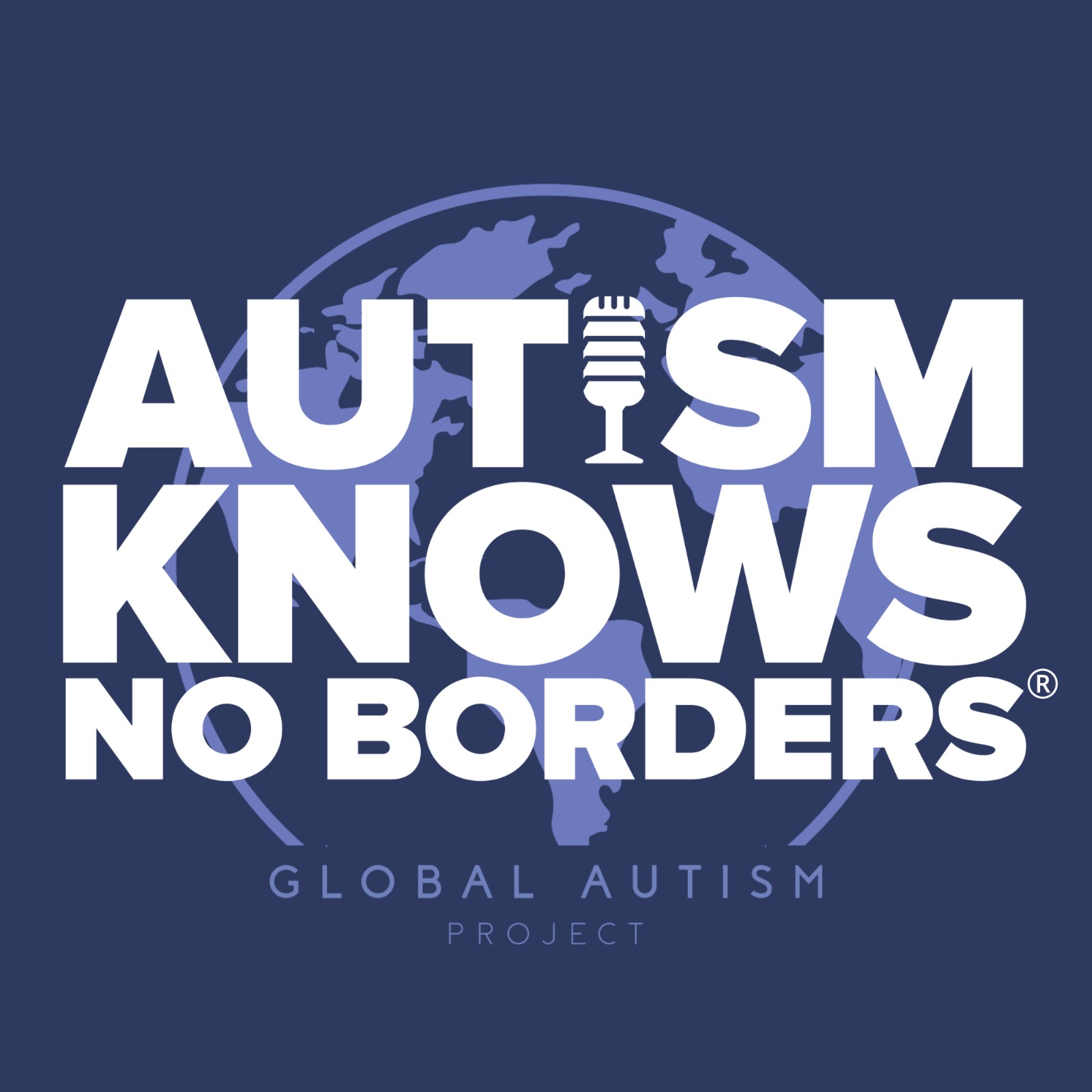 20. Professional Development in the Dominican Republic, with Maricarmen Hazoury
Jul 30th, 2020 by Autism Knows No Borders
Discover what's possible when quality care is cultivated from within. 
Maricarmen Hazoury, or Kaki for short, is a Board Certified Behavior Analyst and the co-founder of Centro ACAP, an autism center in Santo Domingo, Dominican Republic. The Global Autism Project partnered with Centro ACAP in 2018, and we have since sent three SkillCorps® volunteer teams to provide sustainable hands-on training. 
In today's episode, we discuss the history of autism awareness in the Dominican Republic and the types of autism services currently available. Kaki explains how she became involved in the field and why she is passionate about using Applied Behavior Analysis to help families. She also emphasizes the need for a Spanish-speaking certification board and provides examples of why the current Code of Ethics for Behavior Analysts is not completely relevant to Dominican culture. 
Since mid-March, the Dominican Republic has been hit hard with a growing number of COVID-19 cases. Kaki talks about their transition to telehealth services during their lockdown and the measures they are taking now that the center is open again. 
Kaki also describes how her leadership style has changed over the years, what she's learned from partnering with the Global Autism Project, and which aspects of Dominican culture she is most excited to share with our SkillCorps volunteer teams when they visit. 
For more information about Kaki and Centro ACAP, you can follow them on Instagram @centroacap. 
Share
|
Download