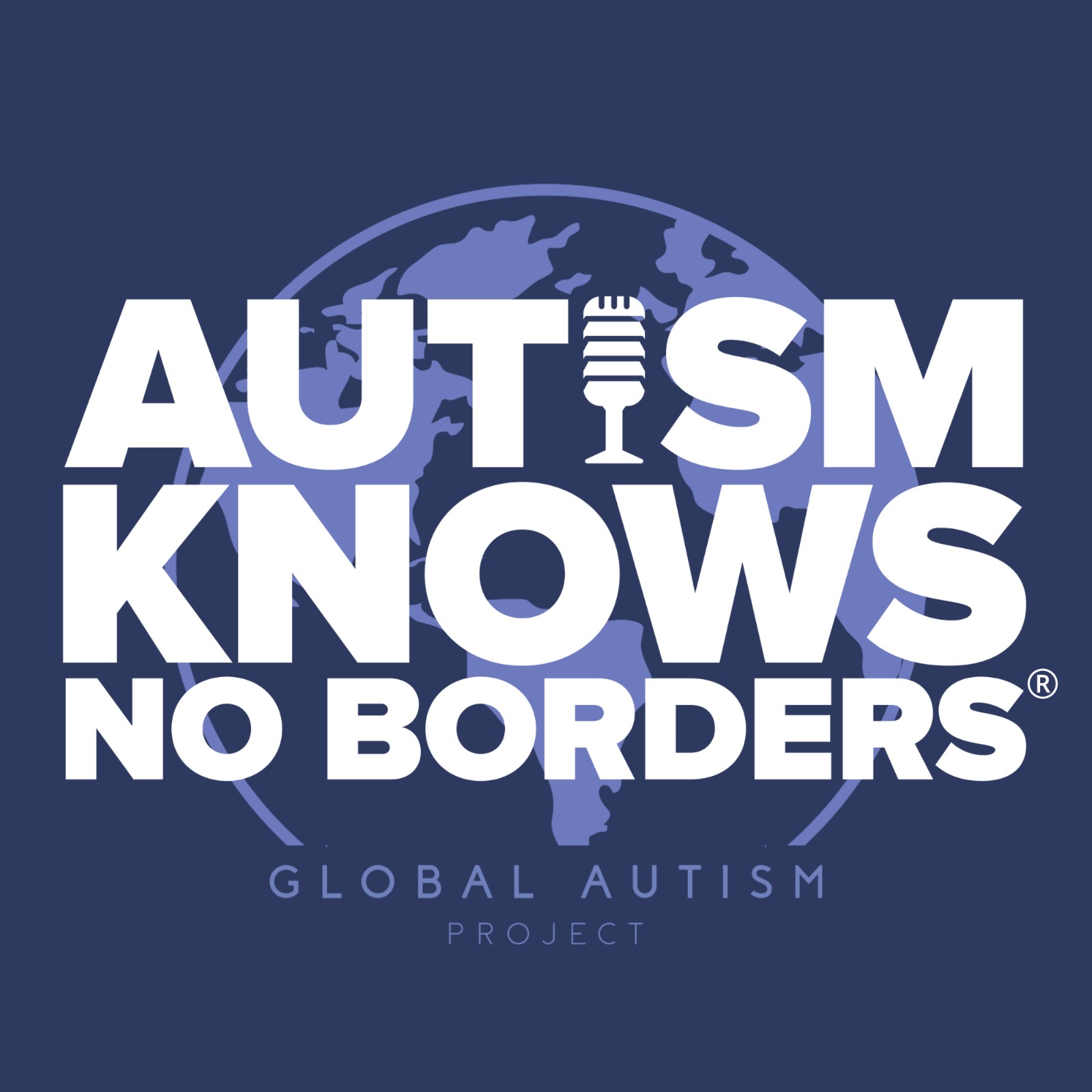 Discover what's possible when music unlocks hidden strengths. 
Pamela Fisher is a Registered Music Therapist from Sydney, Australia. She is skilled in voice, guitar, piano, improvisation, and clinical supervision. With over 15 years of experience specializing in groups and individuals with autism, Pam provides music therapy services both in-person and online. 
In today's conversation, Pam gives us a brief history of autism awareness in Australia and explains which services are covered by government funding. She defines what music therapy is and shares how she got involved in the field. We talk about different populations who can benefit from services and discuss some common misconceptions. 
Through simulating various musical interventions, Pam demonstrates different goals she may work on in a session. We also point out the benefits of collaborating with behavior analysts and speech therapists when writing programs. 
Pam has created a musical kit to target different sensory needs a child may have. You can purchase a kit and inquire about her online music therapy services here: The Musical Nest. 
For more information about Pam and her work, please visit her website: musicalmonkeys.com.au. 
Share
|
Download