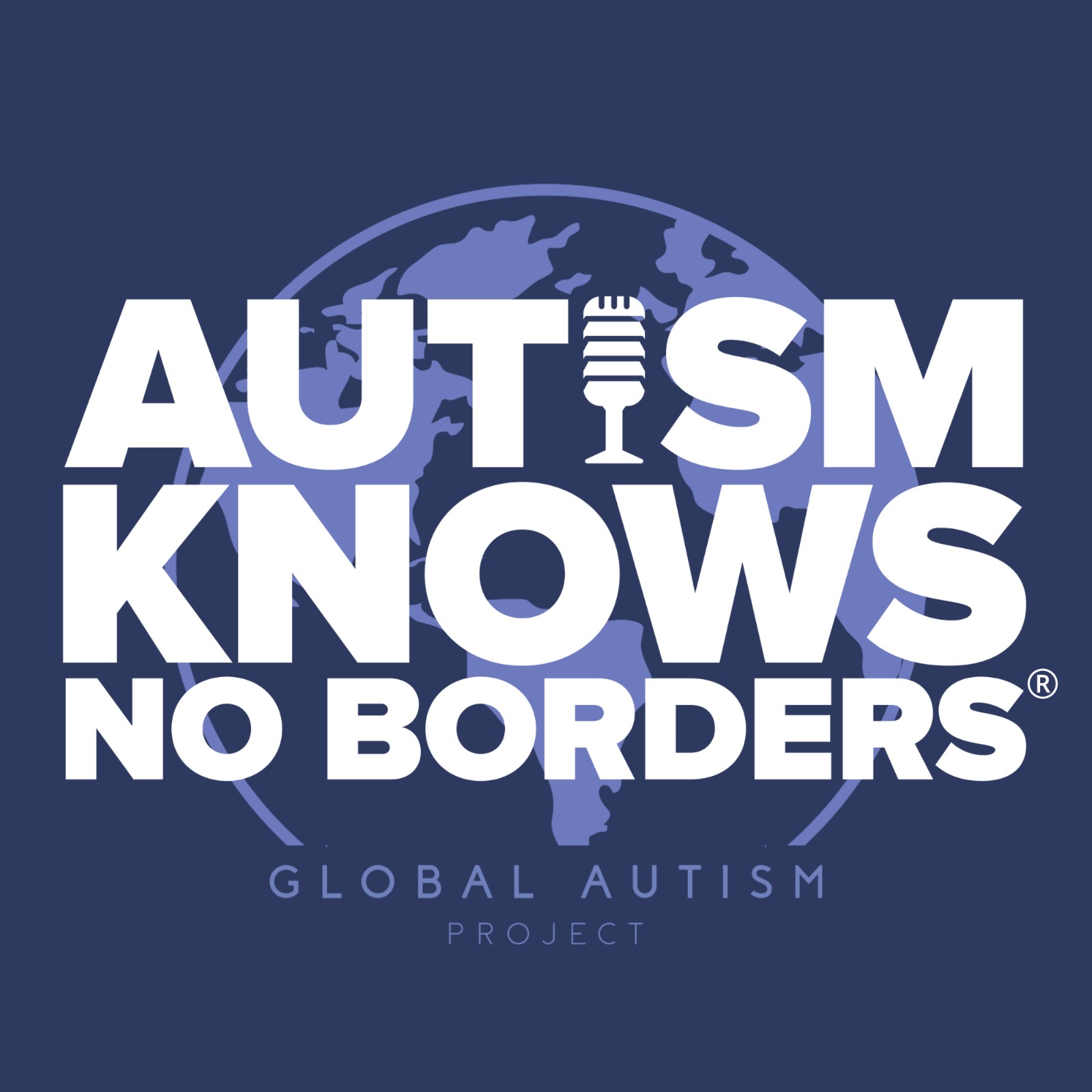 26. Requesting Accommodations at School and in the Workplace, with Thomas Iland and David Sharif
Sep 10th, 2020 by Autism Knows No Borders
Discover what's possible when you acknowledge your needs and ask for help. 
Our guests today are two autism self-advocates: Thomas Iland and David Sharif. 
Thomas Iland is a Certified Public Accountant, distinguished Toastmaster, Certified Human Potential Coach, and author of Come To Life, a book that aims to help youth discover their own potential. 
David Sharif is a Magna Cum Laude graduate with a Bachelor of Arts in Political Science and Peace and Justice Studies. He currently works as a job coach supporting individuals with intellectual and developmental disabilities in building fulfilling, independent lives. 
In today's conversation, we discuss their experiences requesting accommodations at school and in the work environment, the benefits of traveling and learning about different cultures, and how the COVID-19 pandemic has affected their personal and professional lives. 
For more information about Thomas Iland, please visit: https://thomasiland.com/  
For more information about David Sharif, please visit: 
https://davidsharifautismadvocate.wordpress.com/projects/ 
https://davidsharifglobalwareness.wordpress.com/ 
https://www.autismspeaks.org/tool-kit-excerpt/accommodations-job 

https://daivergent.com/blog/neurodiversity-in-the-workplace 
Share
|
Download