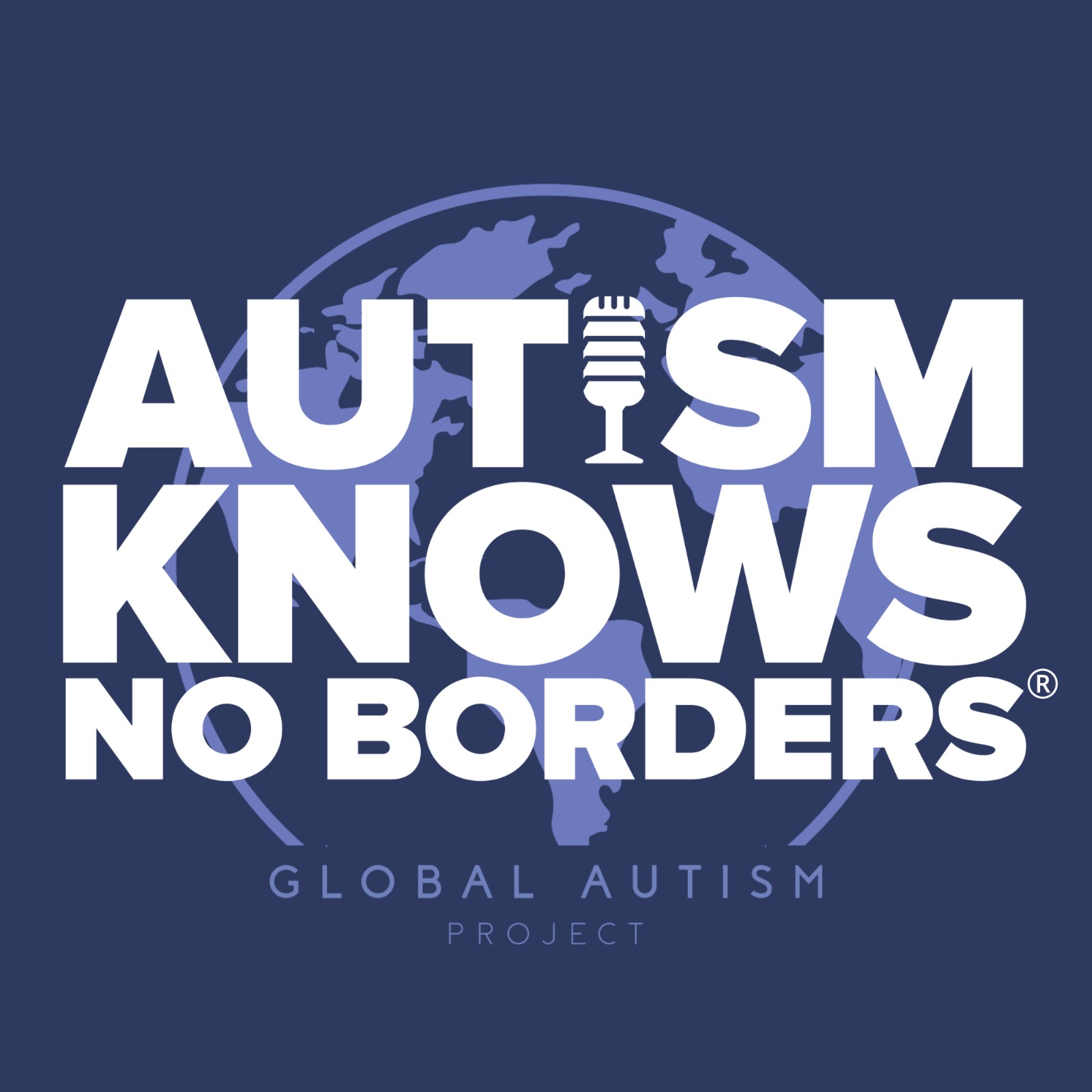 28. Occupational Therapy and Yoga for the Special Child, with Cheryl Albright
Sep 24th, 2020 by Autism Knows No Borders
Discover what's possible when you balance your body and stretch your mind. 
Cheryl Albright is an occupational therapist, certified yoga instructor, and autism sibling. She is the owner of Soul to Soul Yoga, a studio offering yoga therapy for adults and children of all abilities. 
In today's conversation, Cheryl explains what occupational therapy is, how she became involved in the field, and why she applies a trauma-informed approach when treating children with autism. We also discuss the benefits of practicing yoga and self-regulation techniques. 
For more information about Cheryl Albright and her work, please visit her websites:
Resources: 
Integrating a Neurosequential Approach in the Treatment of Traumatized Children 
Share
|
Download