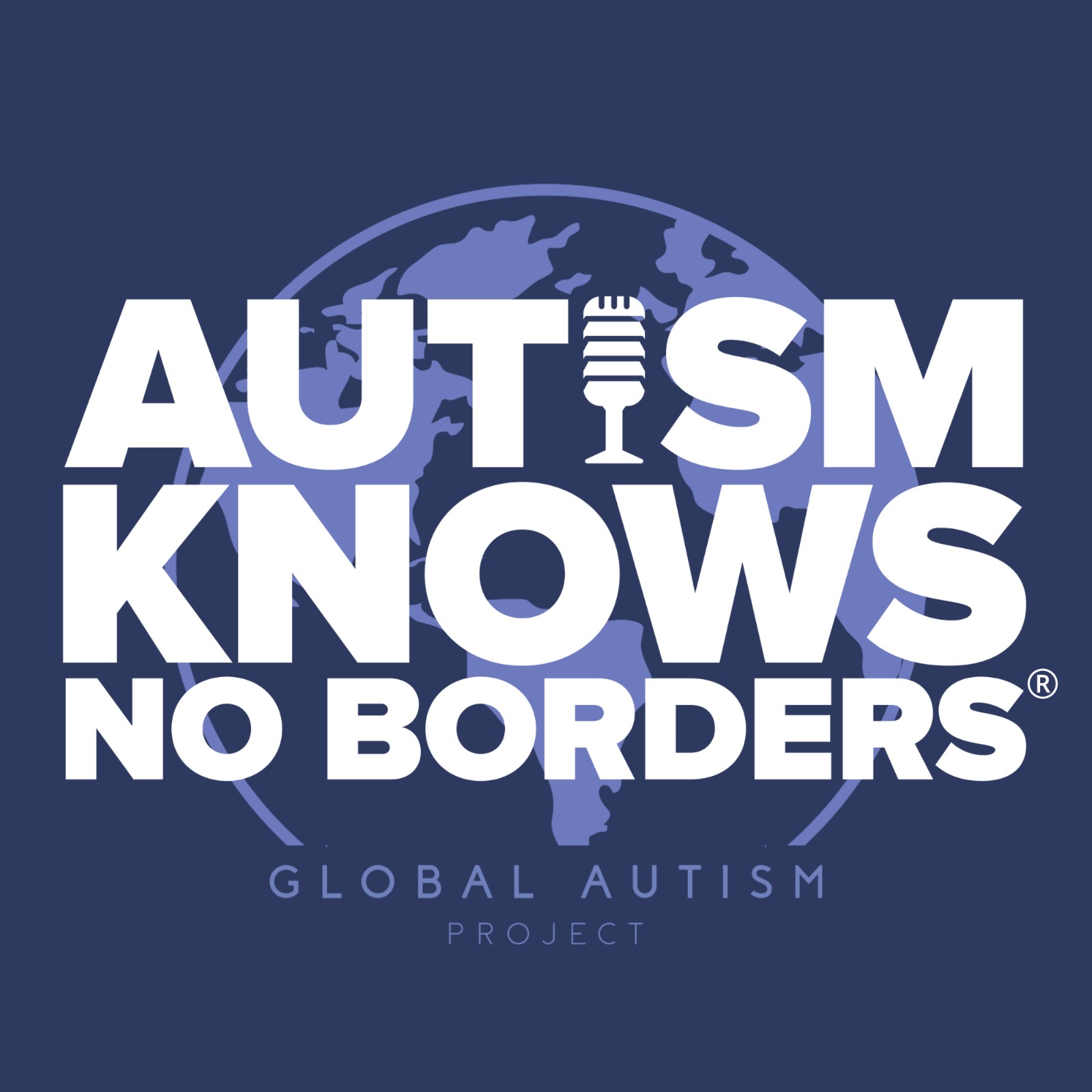 Discover what's possible when the learning environment is set up for growth and success. 
Sasha Long is a former special education teacher, a Board Certified Behavior Analyst, and the Founder and President of The Autism Helper, a company that shares resources and strategies online for parents and teachers of children with autism. 
As a professional with experience on both sides of collaborative efforts, Sasha brings us some ideas on how to improve communication between teachers and specialists. We also discuss her leadership style as a business owner, some of the common challenges faced by teachers, and the importance of empowering paraprofessionals in the classroom. 
For more information about Sasha and her work, please visit: The Autism Helper. 
Share
|
Download