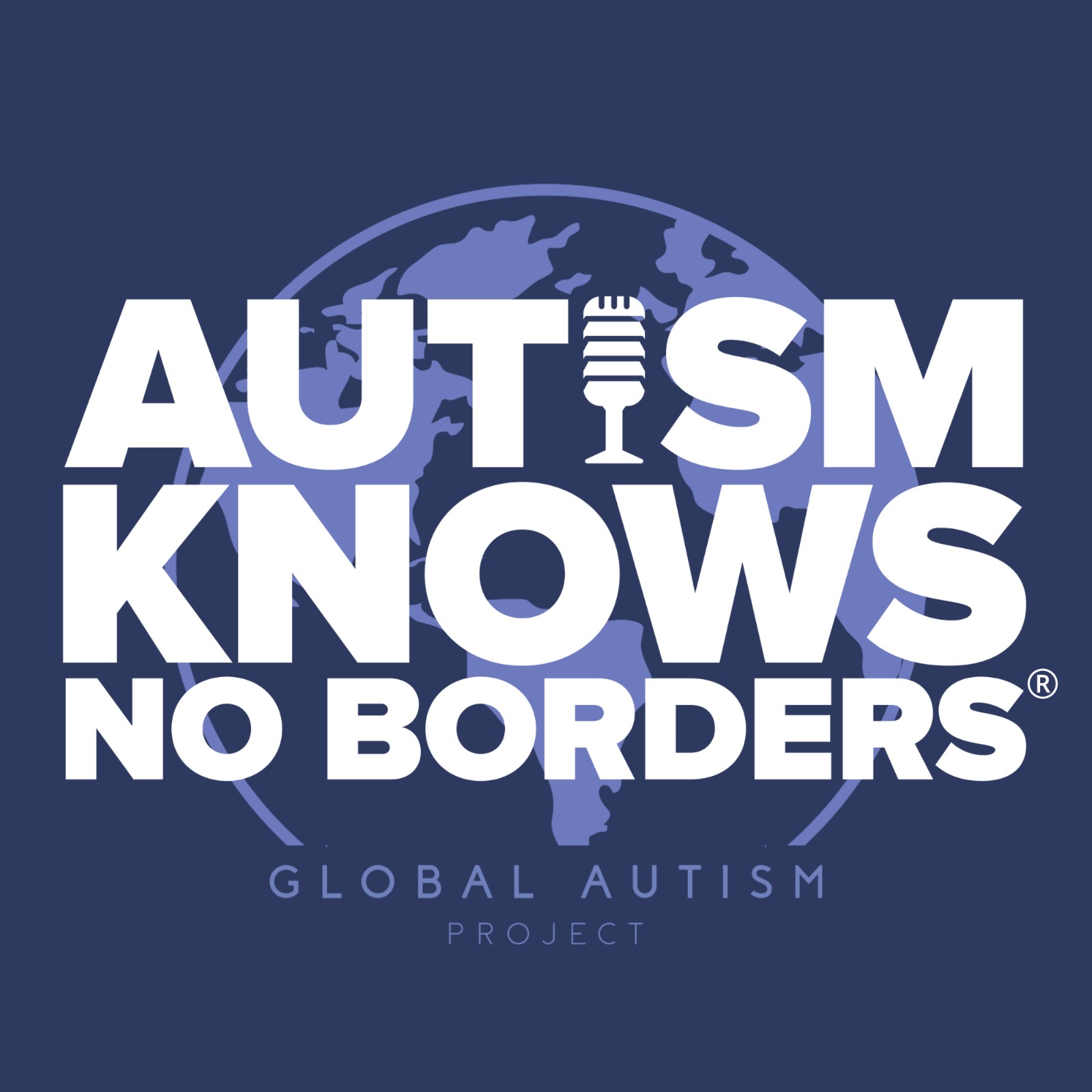 Discover what's possible when innovative technology empowers parents to interact with their children in new, creative ways. 
Michael Huang is the president and co-founder of UPlus Academy, an autism center in Nanjing, China. 
With a background in IT, Michael describes the moment when he discovered he could utilize his multi-media technologies to help children with autism. It was fascinating to learn about the ways he and his staff are using 3-D mapping rooms to teach communication and generalization in the natural environment. 
The Global Autism Project partnered with UPlus in January 2019. Since then, we have sent three SkillCorps® volunteer teams to provide sustainable clinical training to their teachers. We have also created an authorized curriculum to administer the six courses required by the Behavior Analysis Certification Board. 
Earlier this year, we learned of the impact the coronavirus was having on our partners in China. We immediately scheduled video calls and closely worked together to create solutions for their students in quarantine. 
Now, three months after they were forced to close their centers, Michael shares the current situation in his region, as well as his determination to not lay off any of his staff amidst the crisis. By offering online parent training, the staff at UPlus have motivated parents to transition to home programming. They even created an app for parents to track their children's progress. 
You can learn more about Michael and UPlus Academy here: UPlus. 
Share
|
Download