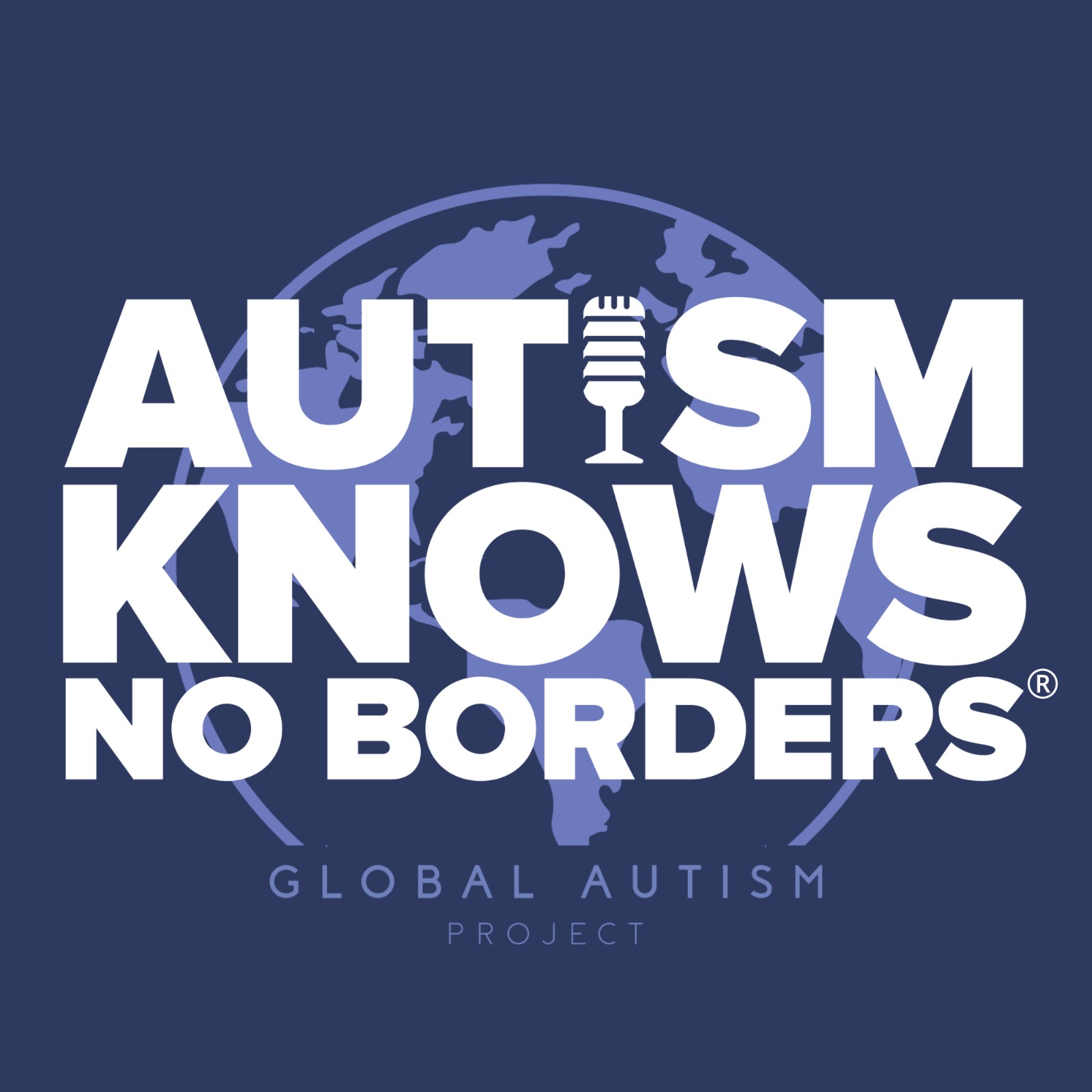 Discover what's possible when someone counters assumptions by starting conversations with an open heart.
Shreya Jain is the CEO and founder of Reservoir, India's largest digital community of people with developmental and intellectual disabilities. At only 25 years old, Shreya has built a safe space to connect families with resources and professionals. The team at Reservoir is driven by a passion to make India a truly inclusive country for people who are differently abled.
Shreya describes the relationship she has with her younger brother, Suvrit, who has autism. Although they grew apart at some point, Suvrit is now Shreya's inspiration.
Shreya's mother, Sangeeta Jain, has been working closely with the Global Autism Project for several years. In 2010, we partnered with SOREM in Chandigarh, and have since sent over 20 SkillCorps® teams to provide hands-on training to the teachers and staff at the school. You can hear more about our SkillCorps program in episode 4. We hope to have Sangeeta on the show in the future to talk more about the work at SOREM and her experiences as a mother.
Shreya and I discuss the understanding of autism in India and what it was like for her family when her brother would repeatedly get rejected by different schools. She details her first lessons of advocacy and why it's important to educate children about autism at an early age. 
Shreya reflects on the reasons she left the pharmaceutical industry for a path of entrepreneurship. I could feel the passion in her voice as she expressed her strive to create something fulfilling and wholesome.
You can learn more about Shreya and her work here: Reservoir. 
Share
|
Download